2012: What's the 'real' truth?
BRICSPost
October 13, 2014, 6:14 am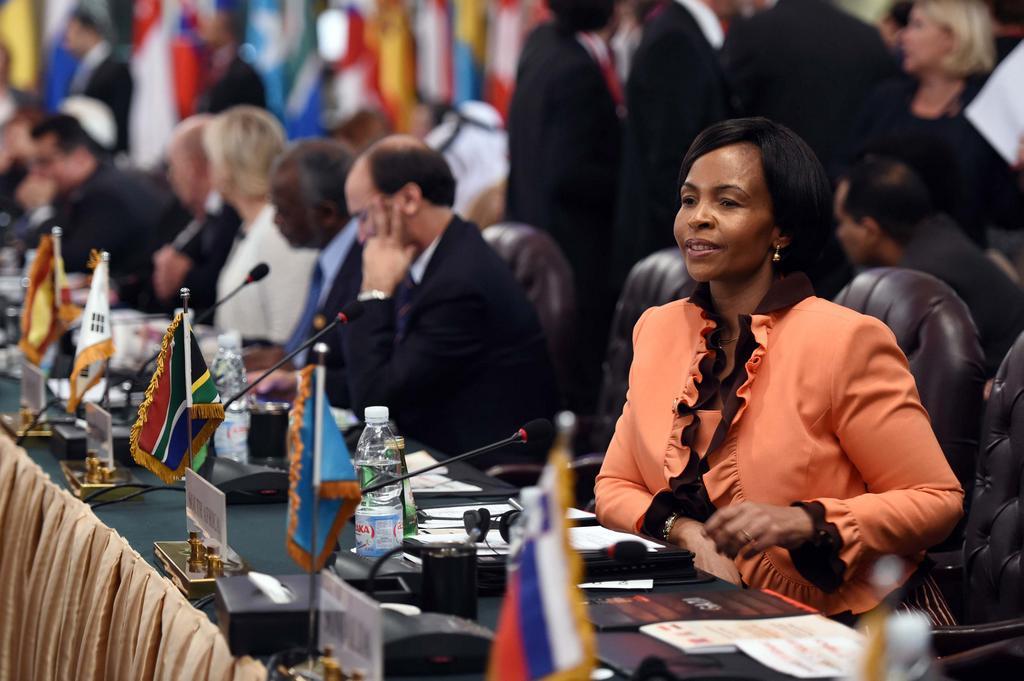 India has pledged $4 million, South Africa R11 million ($1 million) during an international donor conference held on Sunday in the Egyptian capital of Cairo for the reconstruction of the Gaza strip.
"In addition, Special Envoys appointed to remain seized with the matter," said Clayson Monyela, spokesperson of the South African Foreign Ministry referring to South Africa's two special envoys to the Middle East, Aziz Pahad and Zola Skweyiya.
India and South Africa will also cooperate within the IBSA (India, Brazil, South Africa) bloc for Gaza's rebuilding, said the Indian Foreign Ministry.
"These are humanitarian projects. For example, India will work with IBSA in reconstructing Atta Habib medical centre in Gaza," tweeted Indian spokesperson Syed Akbaruddin.
Pretoria and New Delhi are also implementing a series of development projects under the IBSA Fund in Palestine.
One of the important future IBSA projects will be the…
View original post 366 more words